May '23: Europe train trip, pt. I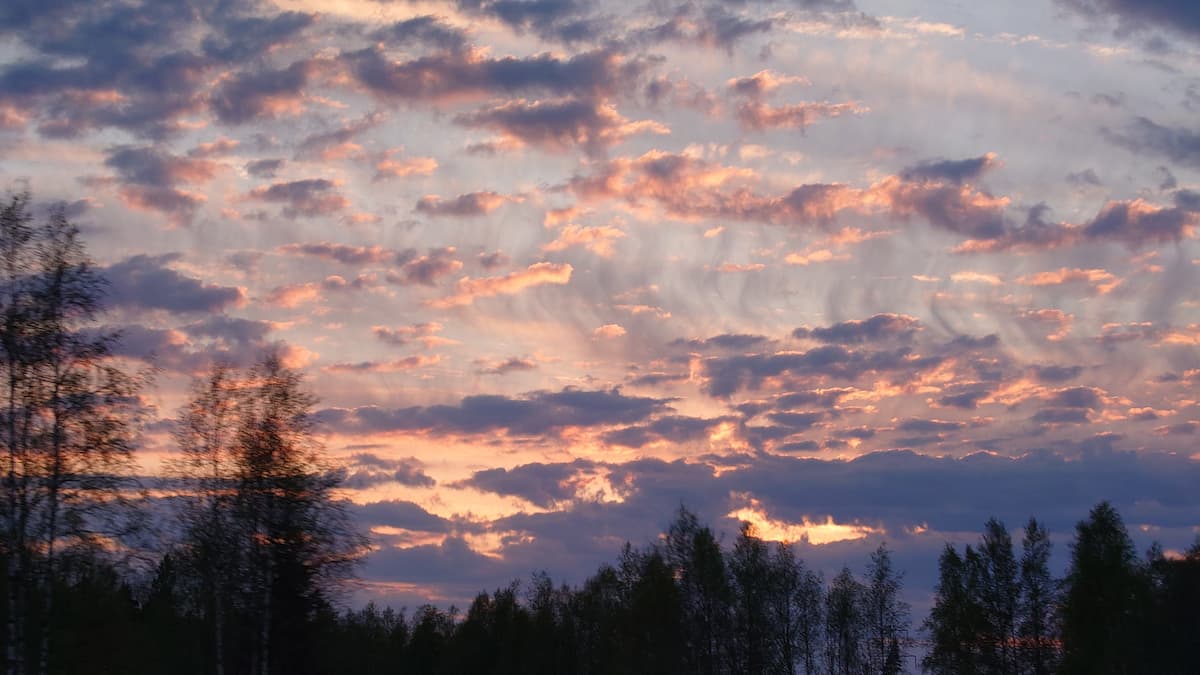 ---
May 13th - the night train.
The train departure from Stockholm was 40 minutes delayed, but at least the train strike in Germany was canceled. Then, we found out the arrival time got also delayed by roughly 5 hours due to some rail work in Denmark.
The train trip was nice, but the couchette was not the most comfortable. Most unexpected thing, half the train was empty although the booking system showed it is fully booked. Pretty incredible, especially since I would love to be able to go to Hamburg or Berlin more often by Train… hopefully, SJ will improve this soon!
We had dinner with some pizza (more of a flatbread than pizza tbh) I had made in the morning after refreshing the sourdough. We also grabbed a couple of pilsner beers from the Bistrot cart, and I had the crazy idea of trying out the currywurst that was on the menu. It tasted less horrible than it looked, and I used it as a way to look forward to a proper one in Berlin soon! 😋
We also had the pleasure of meeting a couple of young doctors from Gotland and chatted a bit about the politics and economy of the region, the train trip, and enjoyed a beer together. The sunset from the train was very nice too!
---