May '23: Europe train trip, pt. II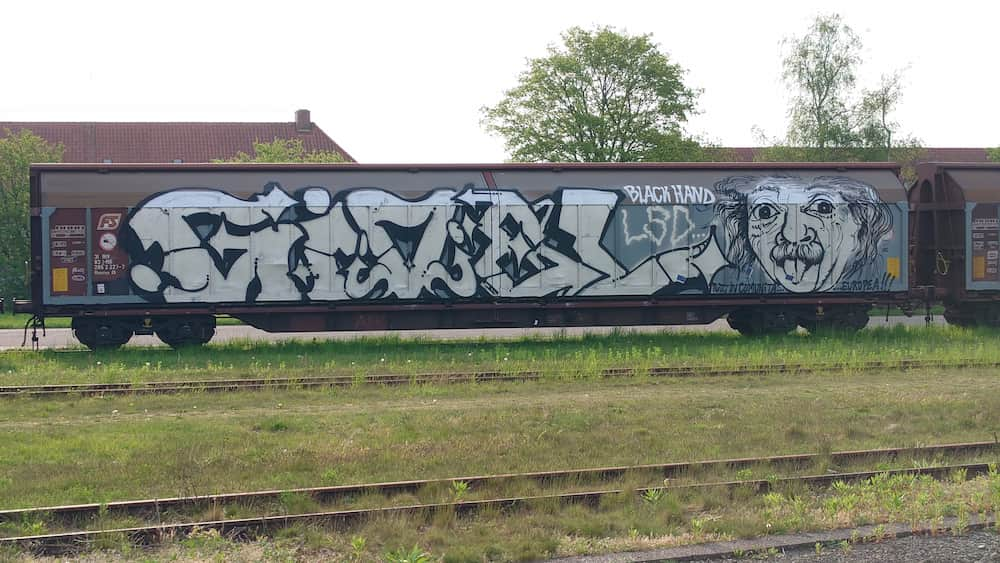 ---
May 14th - first day in Hamburg.
I woke up early in the morning at the border between Denmark and Germany, where the train had to stop for 1-2 hours to wait for a new locomotive for the German rails. At last, a chance to properly stretch my legs and catch a breath of fresh air.
In the end, we arrived in Hamburg with a total delay of five hours! This made us miss the opening hours of the fish market, open only on Sunday early mornings… what we decided to do instead was walk around taking a bunch of pictures of Hafen City, the old industrial/docks quartier where our hotel was located.
The stark contrast between the red brick buildings and the modern metallic buildings full of windows on the two sides of the main street was quite appalling.
We ended up having lunch at Wassersschloss Teekontor, a lovely tea shop that also served food as a restaurant. It is located at the intersection between of canals in Hafen City. Being enclosed in flowering trees, on a sunny day, it was a very lovely spot to finally refill our craving bellies. I highly recommend their tea creme bruleé, but only if you have a sweet tooth 😉
After lunch, we continued our stroll toward the center of the city, the Rathaus, Hamburg's town hall. On the way to it, we stopped for a few minutes in a park where we even managed to take a quick nap under the warm sun.
The town hall was nice, but even more beautiful was walking around the lakes next to it. After that though, my legs started screaming for some rest, so we grabbed a gelato and headed back to the hotel for a quick nap.
In the evening, we realized that most restaurants were either already closed or approaching closing time. Luckily, we managed to grab a quick bite at Chilly Club, an Asian restaurant nearby the hotel.
After dinner, we took a quick stroll around the Ubersee Quartier: a part of Hafen City where a number of new residential buildings are being built, before heading to the hotel for a good sleep on a proper bed. 💤
---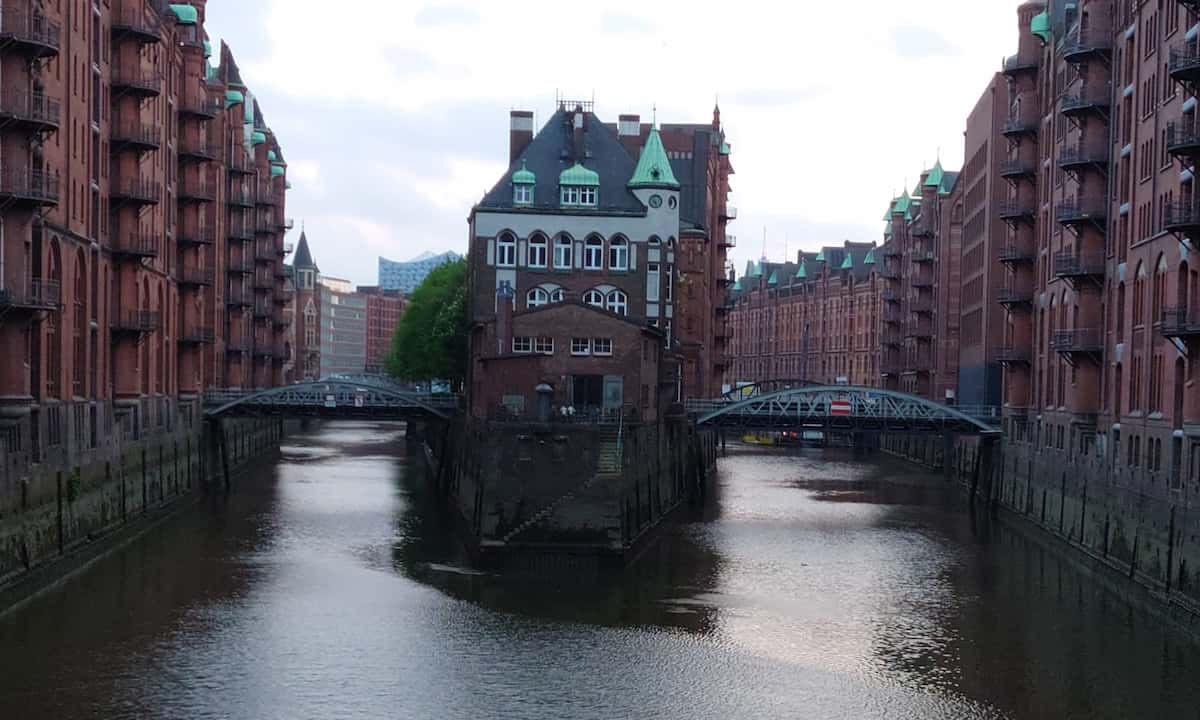 p.s., the hotel (Ameron) was very nice in terms of price, location, and amenities. But I wanted to note that the shower area had no real door, and faced directly the door to enter the room, so, be advised. If you want to take a shower, put a "do not disturb" sign on your door! 😉